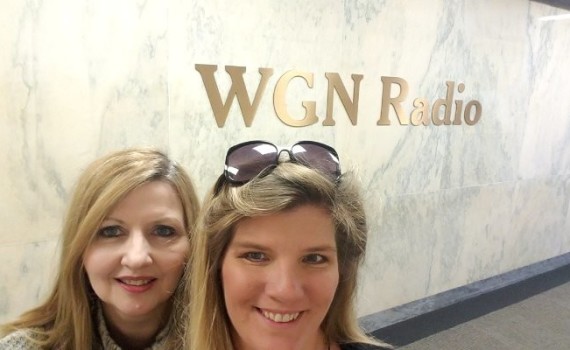 Partnering with Chicago Start-ups
6 December 2017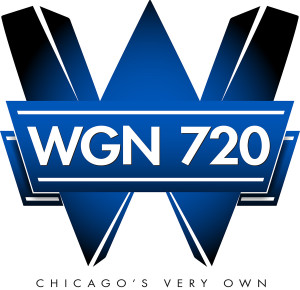 We enjoyed sharing with the Technori Live audience the details around our initiatives to work with Chicago Start-ups.  The right fit with a technology partner is especially important when it comes to start-ups where the capital to fund the idea to reality phase of a new innovative idea is more valuable than most.  When we took on TuttleView, the founder, Jaci Volles had an idea that was spectacular but hadn't been able to find the right fit technology partner to bring it to life, this is where BizStrat Technology came in and shared the vision and had the technology team to make it a reality.
They have grown from 100 to 1000 products and from 20 to over 150 artisans across the United States.  A retail market place with chat, video and c-commerce all collided to bring the eSocial platform to the real world.  The concept can be applied to an everchanging world where the interactions face-to-face continue to be a stuggle where busy lives and immediate lifestyles have taken away our social interactions with friends and family.  Now the multi-tasker can have fun, catch up with family and shop/learn all in an hour or less.
Now that's efficiency!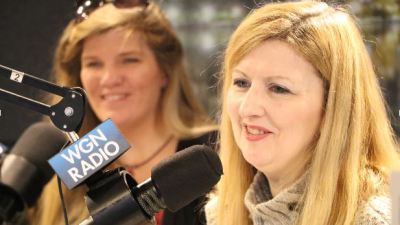 Listen to the full radio show segment on
How startups can find the right partnership