Register attendees for your next event with urEZsignup! 
Limited Time Offer Expires December 31, 2018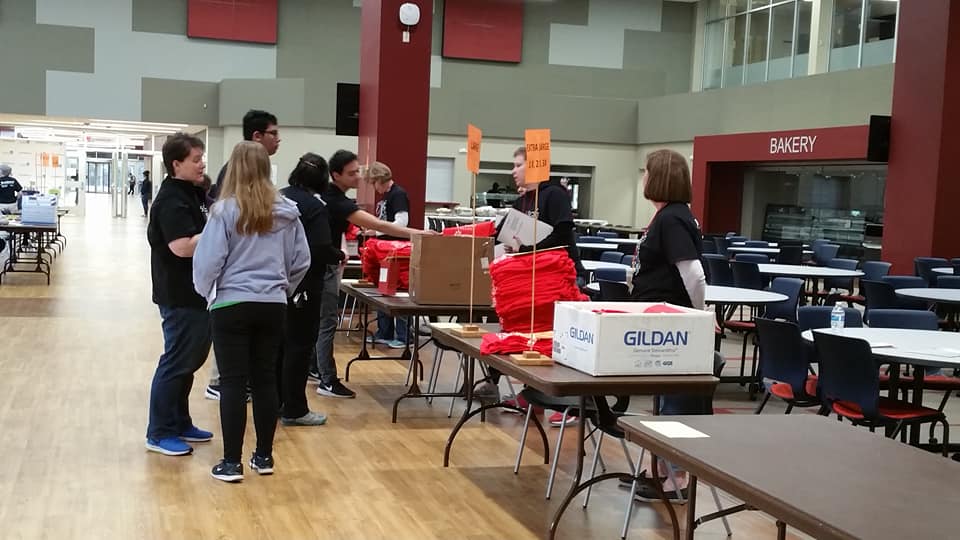 Event Registration Setup
Event setup includes your logos in header and footer areas as well as email link for contact us to your event coordinator.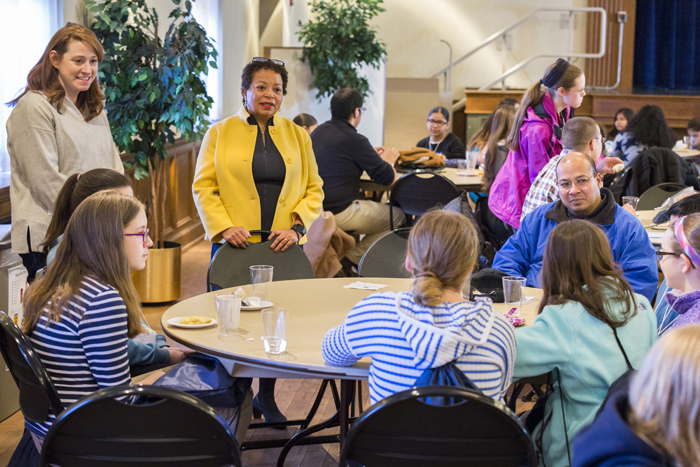 Diverse Ticket Types
Multiple ticket types allow you to have separate time schedules, session selections and options.  Adults, Students and even your speakers and volunteers can all register allowing you to control your event from a single location for all of your attendees.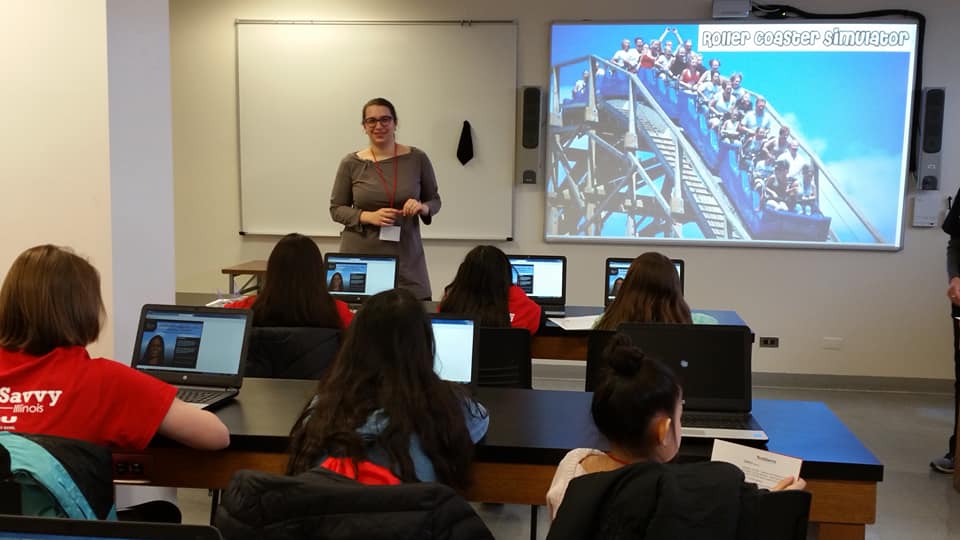 Time Slot Selections
Workshop limits that vary in timeslots allow you to control the number of registrants on a first-come first-serve basis.  When a session fills it will close automatically for that timeslot/topic.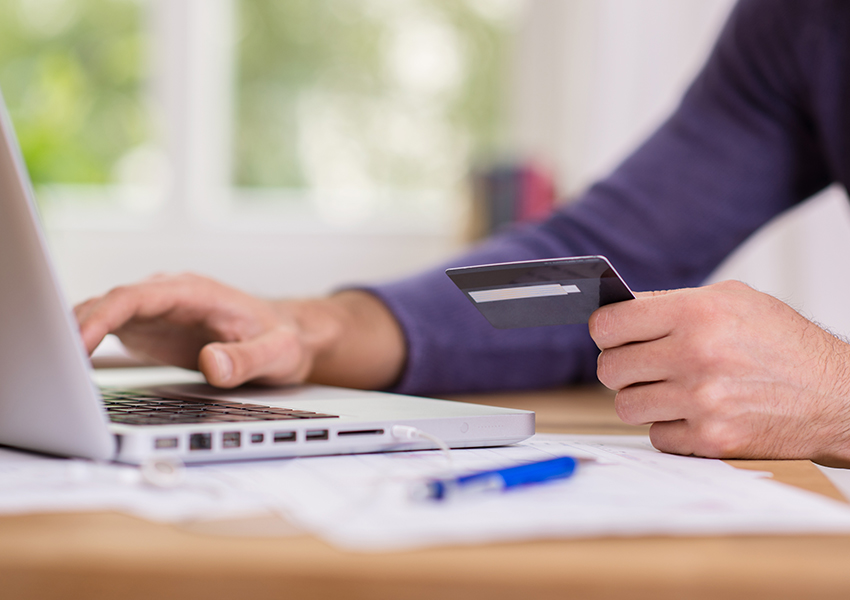 Secure Credit Card Payment Online
Events will include online payment by credit card using our secure gateway.  If you have your own, we can integrate directly to your Paypal account for a nominal add-on charge.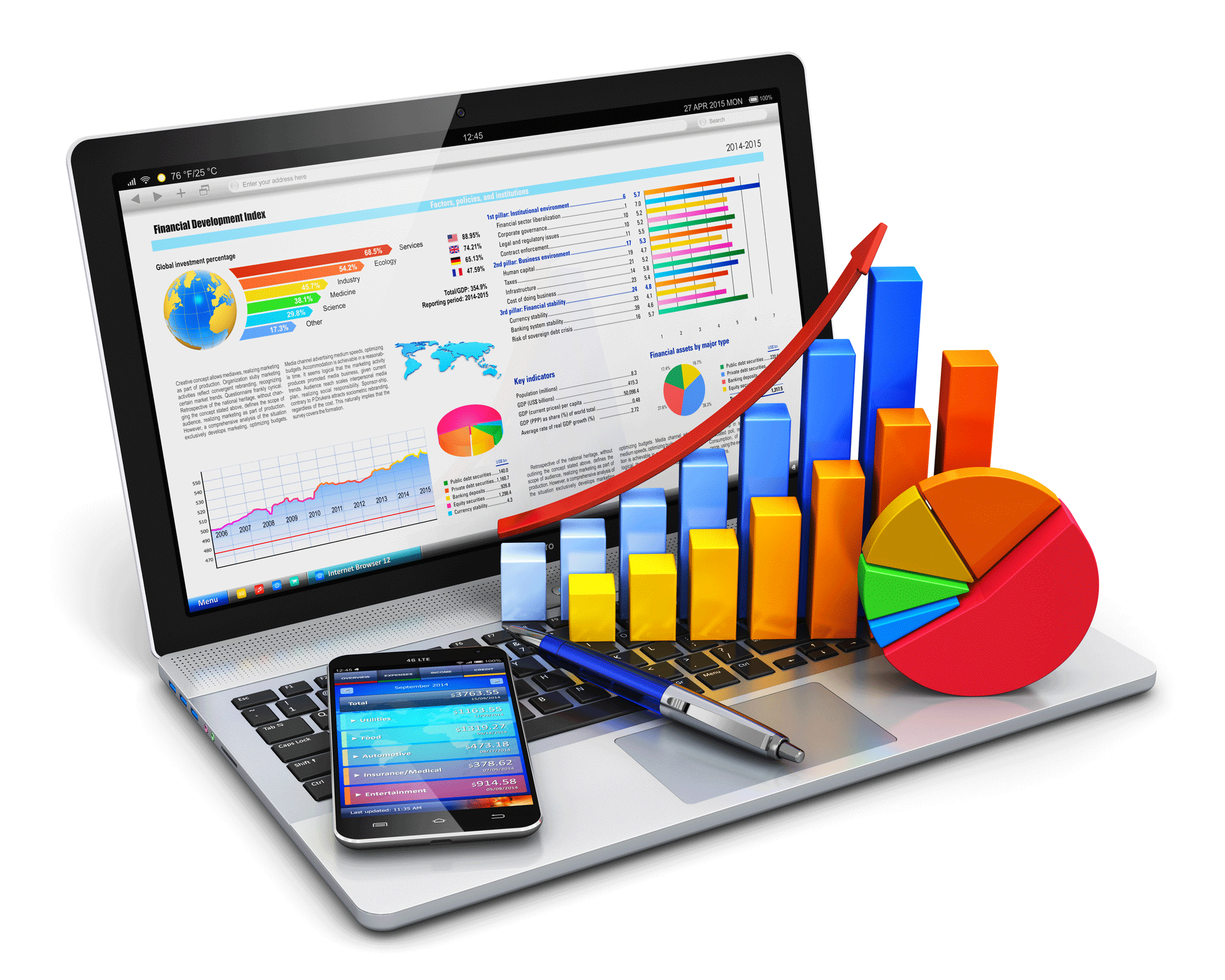 Administrative Login
Manage your event using the single admin login included in your event on urEZsignup.  Attendee, workshop status, payment grouping and workshop limits are available for you anytime using this admin feature.
"Our event went swimmingly, we look forward to using urEZsignup for our next North Dakota TechSavvy!"
~ Jill S