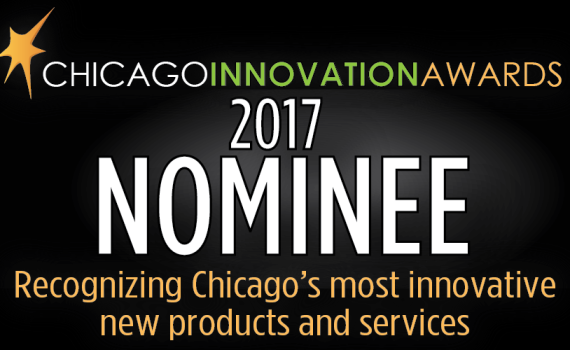 Immediate Release
---
September 2, 2017 :  Chicago, IL
BizStrat Technology is a 2017 Chicago Innovation Award Nominee for their urEZsolutions suite featuring single source innovative methods in system design, touch screen solutions, and web driven systems.  They are also a social innovation nominee and competing in the up-and-comer category.  Their work to bring diverse entrepreneurs to life is key to new businesses getting their well-deserved start.
The contribution of an innovative design and rollout of Positive Designs 65  –  Pedi-Sock B2B and B2C and TuttleView Social Commerce system

Tuttle View & BizStrat Technology achieved a unique collaboration that was considered for a Collaboration Award, which recognizes two different organizations coming together in a
unique way to bring an innovation to life.  The Chicago Innovations Awards Ceremony is being held at the Harris Theatre in Chicago on October 30th and is sure to be an event not to miss!
BizStrat Technology has presence in multiple categories, Up and Comer, Social Innovation in the Innovative Process category for the 2017 selections.  Judges will be reviewing nominees and evaluating finalists in August/September 2017.  BizStrat Technology will be in attendance at the September 6th Nominee reception being held at Park West in Chicago, IL.
Contact us at innovation@bizstrattech.com for more information or sales@bizstrattech.com to see how we can help with your next innovative endeavor for your business.
Check out the BizStrat Technology Innovation Nomination Video (2016)  BizStrat Technology Innovation On-The-Road Showcase (2017)
Check out our Collaboration Award Nomination with TuttleView