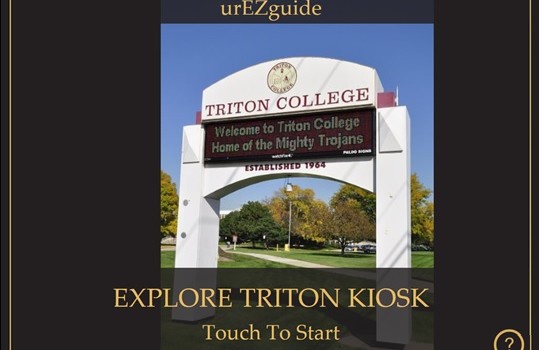 Immediate Release
---
November 10, 2017 : Willowbrook, IL
urEZsolutions Suite now offers (4) distinct applications specific for Universities & Higher Ed. urEZguide, urEZconnect, urEZopportunity, and urEZlearn
BizStrat Technology has conducted demonstrations of this new technology across the US, and the flexibility and robust nature of the build makes the tailoring of this to fit each universities specific needs, from in-classroom to scheduling with professors to a cutting edge campus tour.
Available in web-hybrid releases, the experience spans kiosk to mobile deployments and in line with all urEZsolutions suite modules features a single source innovative methods in system design, touch screen solutions, and web driven systems.
BizStrat Technology will tailor a demo to your specific business goals and has expertise across many of the IT areas in your organization.
Contact us at tellusmore@bizstrattech.com for more information or sales@bizstrattech.com to see how we can help with your next innovative endeavor for your business.
Check out the urEZsolutions Quick Tour Video of these University specific solutions (2017)