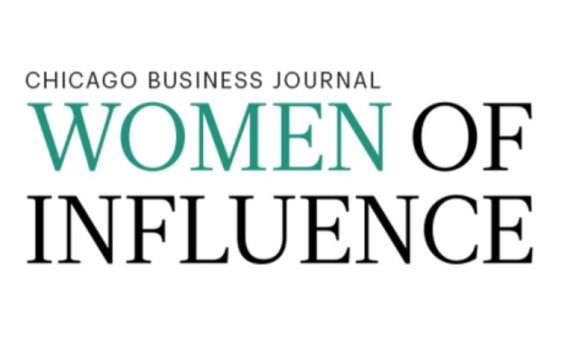 Chicago Business Journal 2018 Women of Influence
8 Aug 2018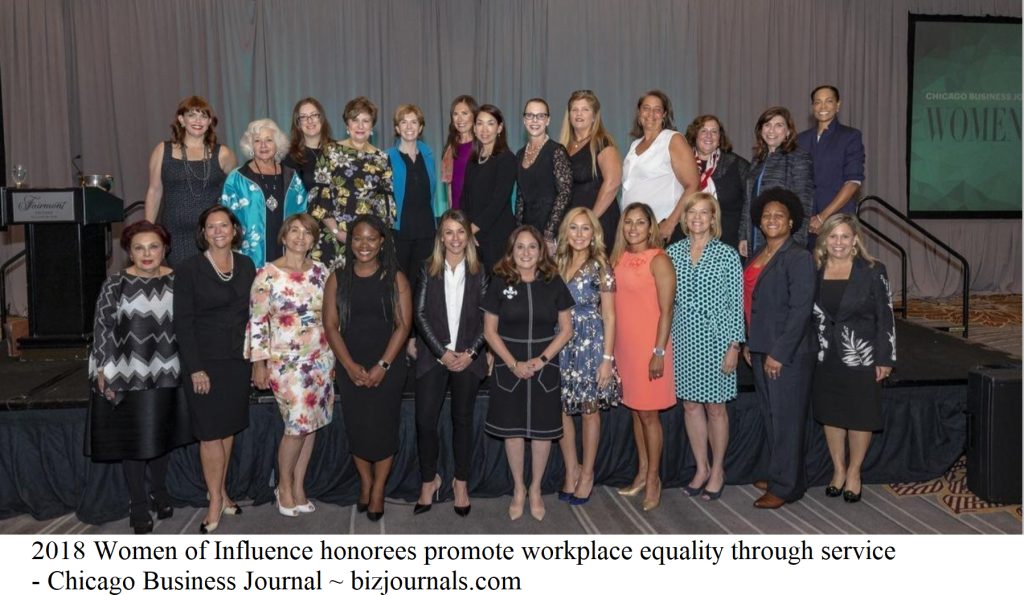 Chicago Business Journals in combination with Vistage and Explore St Louis joined forces to recognize 37 Chicago Business Leader who are the 2018 Women of Influence Nominees.  Their success does not stop in the office, they are on boards, starting non-profits, participating in paying it forward, and doing things that cultivate both today's and tomorrow's talent pool.
They are working to increase diversity, opportunity and promotion of people in many areas of business.  Technology, finance, consulting, healthcare, enginering, utilities, and more were represented.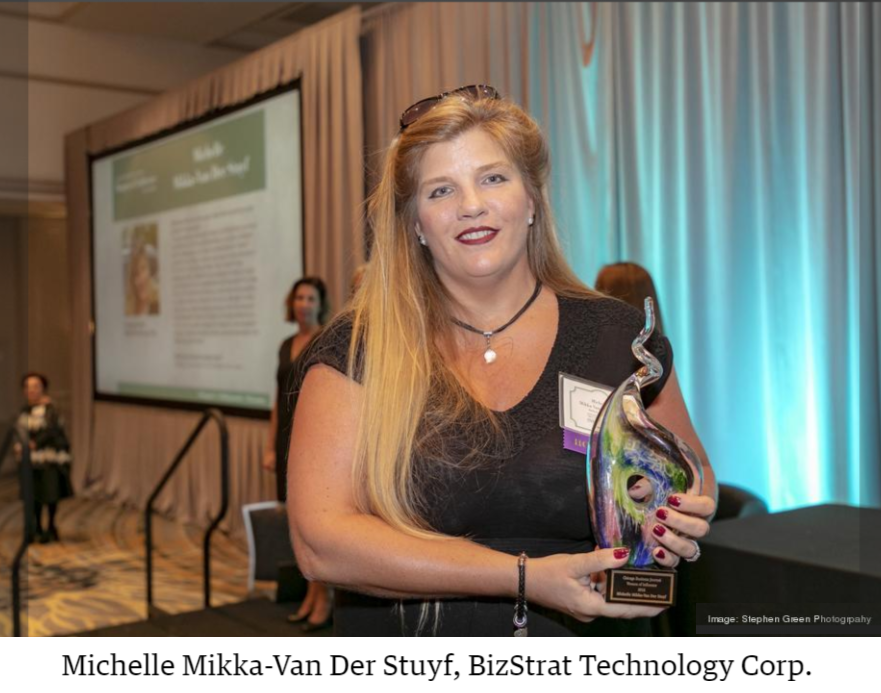 Awards & Introductions
Each Honoree was presented with their award while being introduced with fun facts about each of them.
Michelle Mikka-Van Der Stuyf, President & CEO, BizStrat Technology, Illinois Technology Foundation board member, Lewis University CamS & Strategic Development team member, Executive committee member of TechSavvy Illinois and NCWIT was amongst the honorees, who included Cheryl Burton from ABC 7 News Chicago.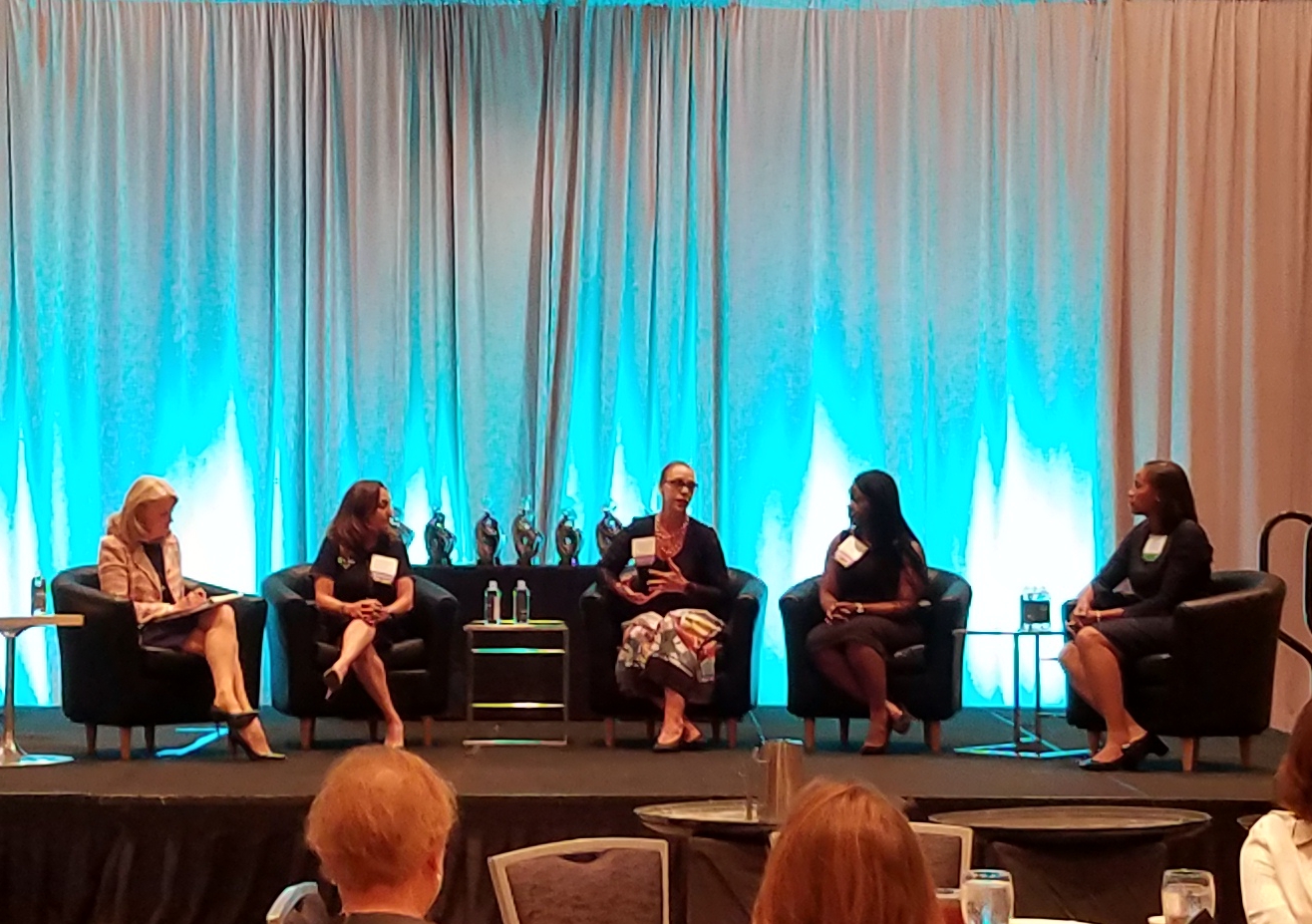 Panel Discussion
(From Left to Right, Kitty Ratcliffe, Amy Dordek, Megan McCann, Watchen Nyanue, and Nichole Owens)
2018 Awards Luncheon at the Fairmont Millenium Park included a panel discussion amongst honorees in attendance.  ComEd, Explore St Louis , Merger & Acquisition specialists, and more discussed the particulars of what they are doing to make a difference both locally and nationally through mentorship, internship, programs, corporate support and more.   See More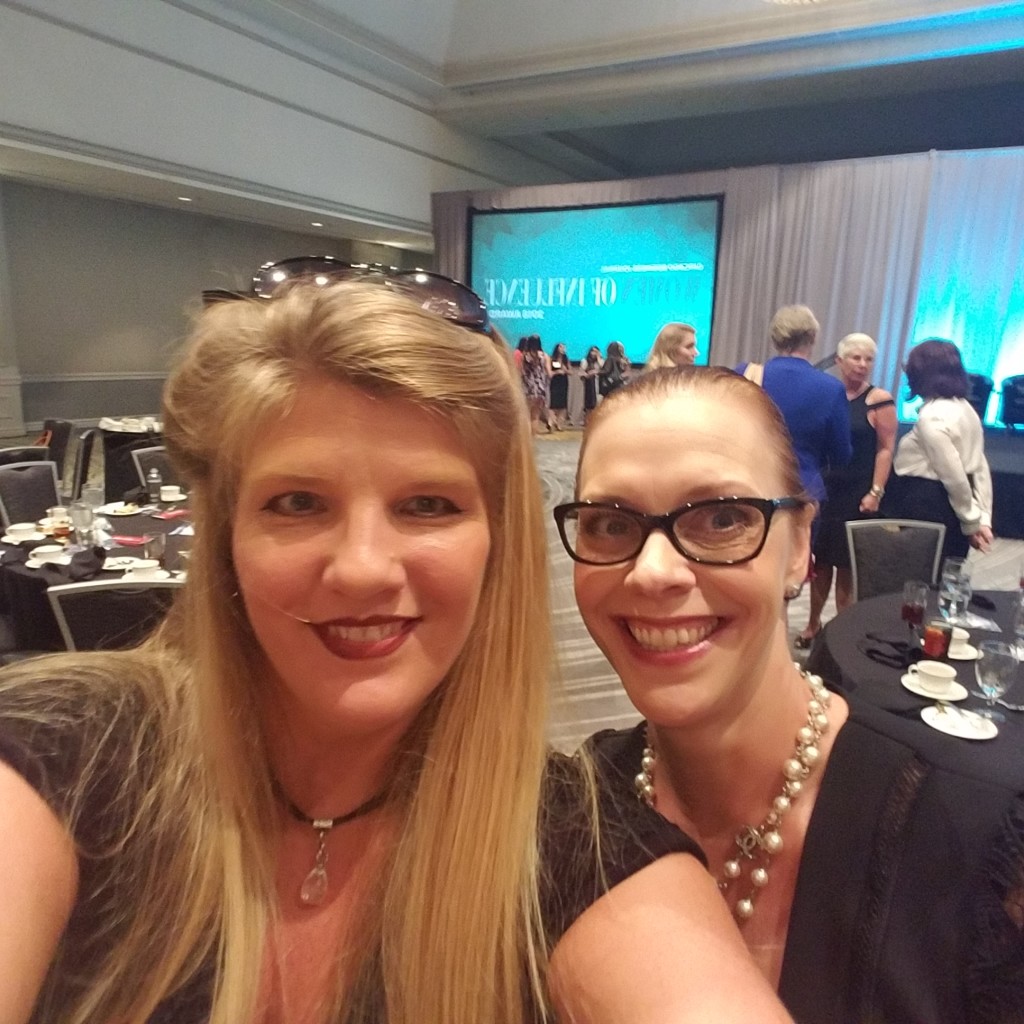 In Great Company
Fellow Honoree, Megan McCann was a panelist and did a great job!  ARA for Women in STEM was mentioned.
Michelle and Megan have worked together on many initiatives and causes over 5-6 years and were thrilled to congratulate each other on their accomplishment and meet so many other incredible honorees at the Awards Luncheon held at the Fairmont.
They both thank the sponsors Vistage, Clayco, Comed and Explore St Louis for making this wonderful luncheon possible.
Special thanks to Ellen Sherberg, Ed Stych, Brittany Nicholson, and Kammie Shaw (Chicago Business Journals), Kittty Ratcliffe of Explore St. Louis for moderating the panel, Julie Colbrese (Vistage) and Carmen Hernandez (Clayco) for their sponsorship  & remarks.